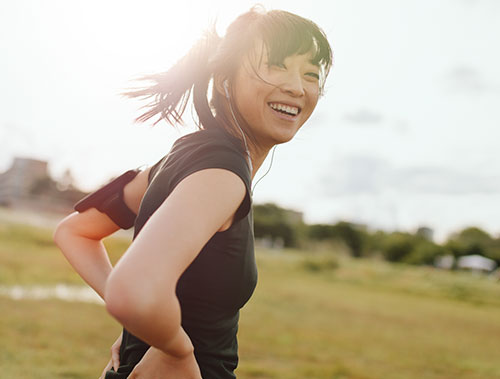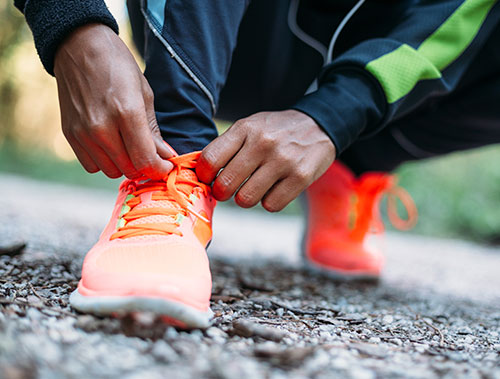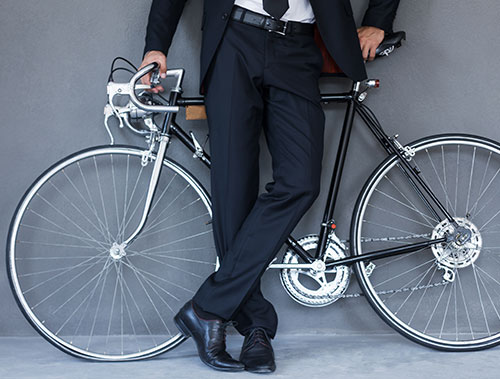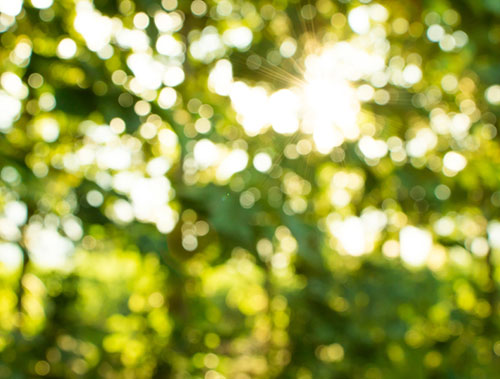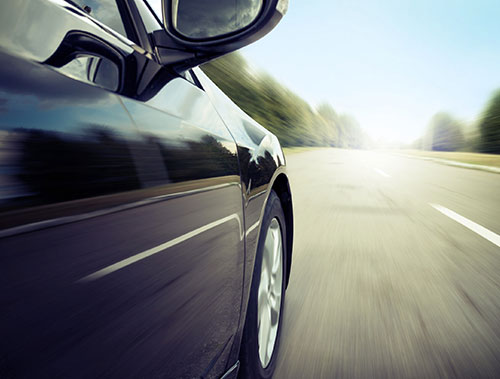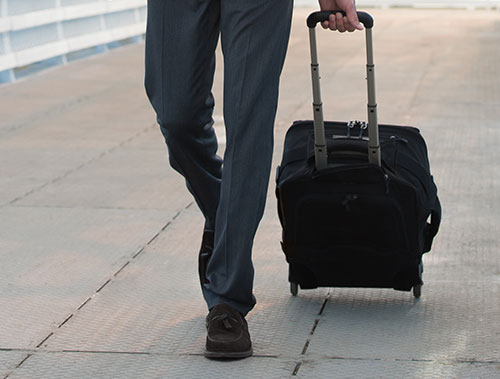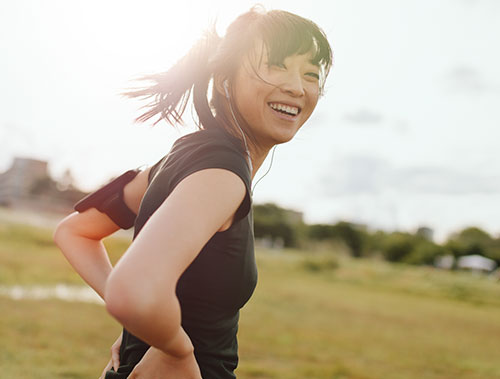 The space available to let in Exupéry10 is situated in the Global Business Village Gateway Gardens, within walking distance of Frankfurt Airport's Terminal 2. The site is the hot spot within the rapidly expanding Frankfurt Airport City, just 15 minutes from Frankfurt city centre.
It is the best connected location in Germany. Right outside the door are:
Frankfurt Airport
Long-distance and regional railway station
A5 and A3 motorways
B43 federal road
The immediate proximity to one of the world's largest airports provides around 4,800 direct flights a week to around 300 destinations. In addition the nearby ICE long-distance railway station offers a further 175 connections daily. There are public transport connections by bus and rail linking Exupéry10 with surrounding towns.
This infrastructure has resulted in a superregional catchment area with a population of 38 million within a radius of 200 km. Frankfurt Airport is known as the principal transport hub of continental Europe.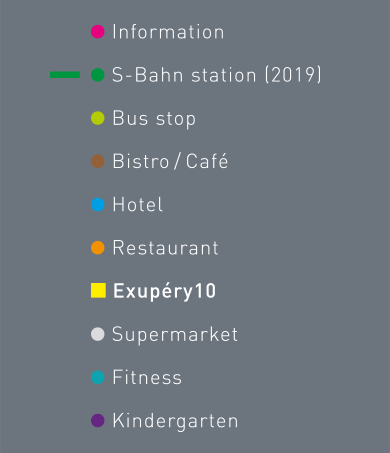 Long-distance railway station
LOCATION AT THE CENTRE OF EVERYTHING
There are shops, restaurants, canteens and cafés in the immediate vicinity. There are plans for a kindergarten, and doctors are opening new medical practices. In short: everything you need for day-to-day life and for the lunch break. The central park of Gateway Gardens with its mature trees extending to over 2 ha is a great place to spend time and connects the two central squares within the district.
It's even possible to go jogging here between meetings. There are plenty of places to stay overnight for guests and staff with a number of hotels offering over 1,000 beds, all within walking distance.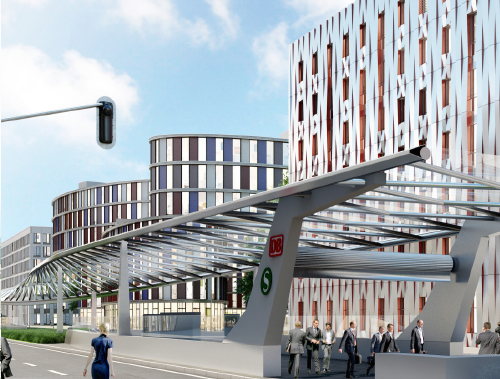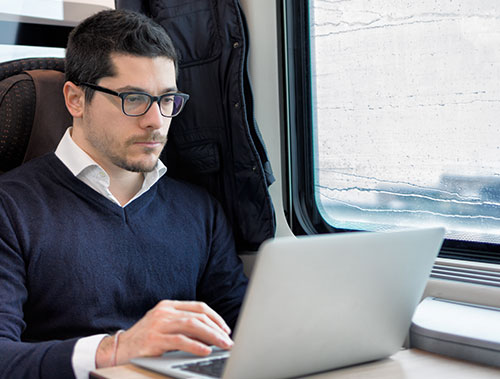 Long-distance
railway station