Hannover Leasing counts among the leading providers of tangible assets in Germany. Based in Pullach near Munich the company designs financings as well as equity investment opportunities for private an institutional investors. One of its investment focuses is on the asset classes domestic and foreign commercially used real estate.
The properties are managed by a team of specialists and are bundled as funds or are held in the company's own portfolio, involving the entire spectrum of real estate asset management services: letting management, tenant relations, building management, general property management, controlling and reporting.
The current real estate assets under management in Germany and abroad have a total value of more than EUR 6 billion. The investment focus is on modern, sustainably constructed commercial properties which offer long-term economically profitable management on account of their high quality and level of fit-out.
To date more than 69.700 private and institutional investors have participated in funds by Hannover Leasing, investing a total of EUR 10.1 billion of equity capital. The total investment volume of the assets under management is currently around EUR 12.6 billion.
High degree of functionality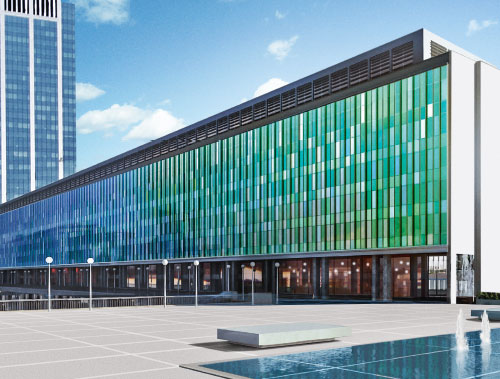 High level of energy efficiency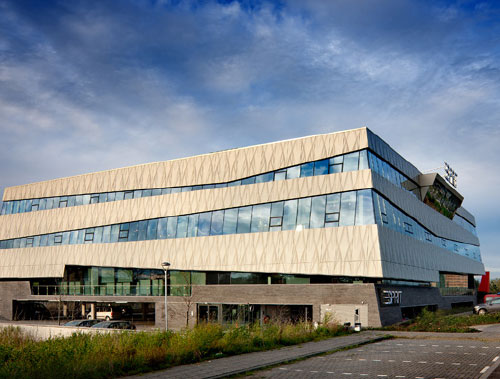 High specification building